Scratch2Cash Honest Review
Online since 2005, Scratch2Cash is a small online casino that is only available in the UK. Its design and concept are quite the usual, but this does not mean it's not entertaining.
Featuring different games with an emphasis on scratch cards, you will find all you need to make some cash and have a good time.
Scratch2Cash is available in 6 different languages and allows the use of different currencies.
Welcome Bonus
When you create an account on Scratch2Cash, you get a quick tutorial to understand how the website works. It is not entirely necessary, but for those who are new to the world of online gambling, it can come in handy. Also, the website's layout is not the clearest, so have a look even if it's not your first online casino.
The welcome bonus is not the best out there. Once you've placed your deposit – that is a minimum 10 £ – you will get 200 free spins and 20 free scratch cards. It is not a great welcome bonus, but it's something.
Responsible Gaming
We've talked about responsible gaming before, and more and more online casinos seem to get this option. The idea is that you choose your deposit or betting limit per day, per week or per month, and the website blocks your account so you don't spend or lose more than what you've planned to. This little tool makes gambling way safer and allows you to play feeling comfortable and reassured.
The casinos that have responsible gambling options usually have good ethics and it is always nice to play on a casino that takes care of you!
However, the option is not really put forward on the website and you can easily go without noticing it.
Design
It is an understatement to say that Scratch2Cash's website design is not great. The colors are a bit old-fashion and the graphics equally outdated. However, the blue color is supposed to appease our senses, so it's got that for itself.
Even though it would be hard to compliment the online casino's design, we can all agree on one thing: you should not judge a book by its cover, neither should you judge a casino by its looks.
The Games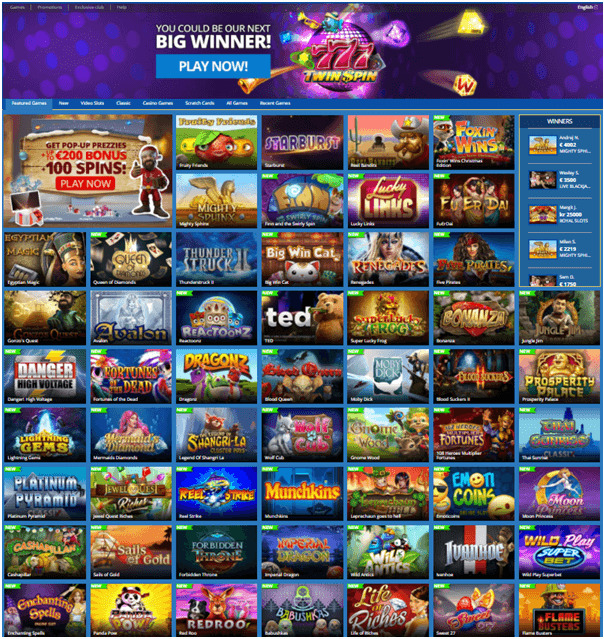 As you might guess it from its name, Scratch2Cash mainly focuses on scratch cards. Not that many online casinos do, so if that is something you are really into, Scratch2Cash should become your new favorite online place.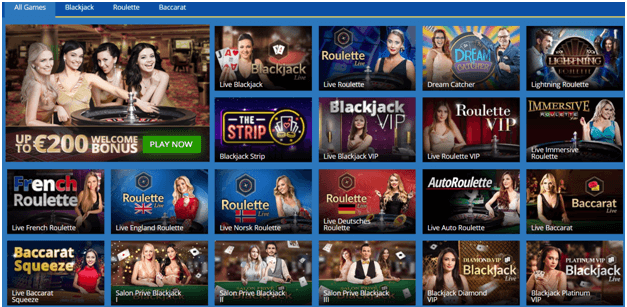 Still, Scratch2Cash has in fact way more to it than only scratch cards. It even has more classic casino games than some other online casinos, featuring some live games such a Live Roulette and Live Blackjack.
You will find about 20 scratch card different games, which is not that much but can still keep you busy for a few hours, especially since you can start by spending your 20 scratch cards welcome bonus.
Scratch2Cash state that 1 out of three scratch cards is a win, so the odds seem to be in your favor! Overall, some entertaining games that will leave no player behind thanks to their diversity.
Compatibility
Scratch2Cash is easy to carry around everywhere! The online casino is compatible with your mobile navigator without having to download an app. However, you can still download the official app if you want to enjoy a more immersive experience.
Customer Service
Like many small casinos, Scratch2Cash does not offer its customers a 24/7 support in case of a problem. Not all casinos can, but be careful! You don't want to be stuck with no solution in the middle of the night.
When logging in onto the chat, it will take approximately a minute to get someone on the line, which is pretty fast but still some time to wait, especially if you are in a rush. The customer service is responsive and helpful. If anything happens to you during working hours, you are in good hands.