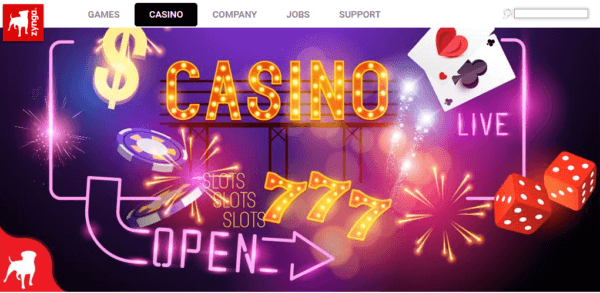 The power of Facebook is hard for anyone to deny. With over a billion users worldwide it is difficult to argue of how big of an impact this social media website has had. There are many reasons that people log in to their Facebook account. They want to share information with friends or they want to be connected to others around the world. One of the most popular aspects of Facebook is the ability to play the games that are on the site. Many of the most popular games such as Mafia Wars and Farmville are powered by a company known as Zynga.
Zynga has created games that make people want to check in on how they are doing on a daily basis. In the United Kingdom, they are taking the games they offer on Facebook to a new arena. There most popular online games are the free to play casino games. The game, Zynga Poker, was the top performing online game and generated 21% of the total revenue of games online. Zynga is now also able to allow the players in the United Kingdom to play their online casino games for real money.
Facebook and Zynga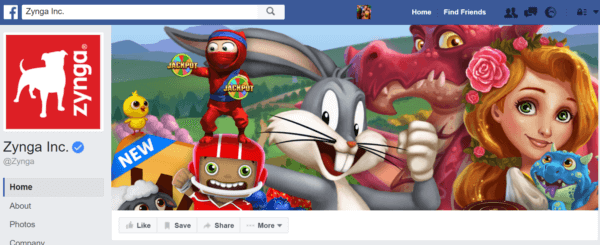 In the past the relationship between Facebook and Zynga was very different from what it is becoming. Zynga was just a pawn in the Facebook arsenal to attract people to their site. Zynga depended on Facebook to generate revenue through their games and this gave Facebook all of the power.
The two companies have come to an agreement that will allow Zynga to offer its real money casino games through Facebook. Zynga will pay a 30% of the money that is generated by the Zynga games. This money will be off of the total revenue that is generated and does not allow for Zynga to deduct anything before Facebook gets their money.
That premium that Zynga has to pay may sound excessive to some. Zynga is looking at that fee as the cost of advertising to their largest possible audience. People are familiar with the games that Zynga offers on Facebook and trust them to be fair and honest. That is very important to the people that choose to play games for real money. They want to be able to trust the games to give them a fair chance to win.
Beyond 2014
If all goes as planned, the growth of the real money games on Facebook that are powered by Zynga will produce a substantial amount of revenue. Given that this type of gaming will spread to other countries, look for Zynga to continue their relationship with Facebook. The amount of people that can be reached through Facebook is still so high that it is impossible to ignore the positive aspects of the relationship for Zynga.
The partnership will allow Zynga to become the biggest player of online gaming in a hurry. They will be able to reach more people than any other online gaming and betting site in the UK and they will be able to generate more revenue due to that fact. It may seem like it is costing them a lot to do this, but it is probably worth it.