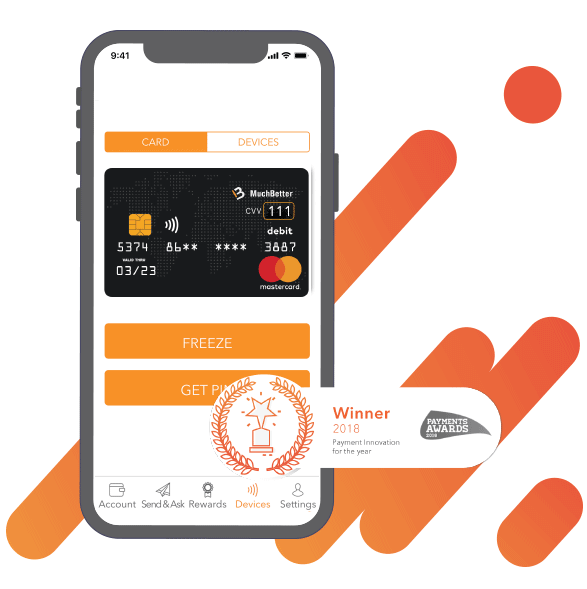 Much Better is the new payment option at UK online/mobile casinos to play slots, live casino, table games, scratchies, Slots and Bingo in real time. Much Better is instant payment mode which means you need not wait for days to get your real dollars come to your casino account. Also the minimum amount you can fund your casino account with Much Better is €10 and maximum is €10,000 which is very convenient for all types of players be it high rollers or low stake players.
Much better also comes in the form of app if you want and can download this payment app on your mobile to play slots in real time with your mobile too.
How Much Better works?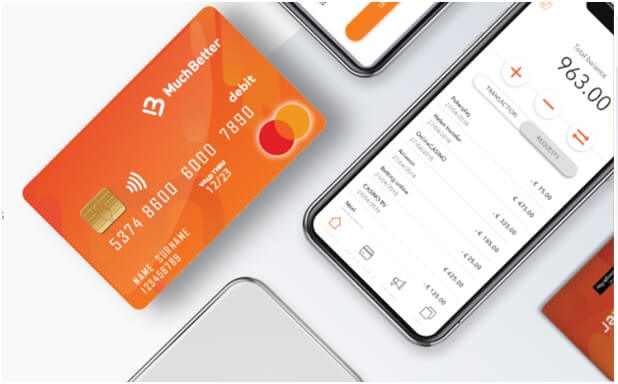 If you are playing slots with mobile then follow the below steps to fund your casino account with Much Better:
Download the app from App Store or Google play store for your iPhone or Android
If you are using Much Better on your PC then you can visit here
Next create your account with Much Better
Enter the verification code sent to you via SMS
Now fund this eWallet with real money using your credit or debit cards
You are ready to use this wallet at online casinos for fast transactions, smooth withdrawals and exclusive rewards.
Go to cashier or banking page at the online casino and tap or click on Much Better payment mode.
You will at once be prompted
Every time you use your Much Better e-wallet to deposit €100 or more, you get reward points. Every week your reward points are entered into a prize draw with a chance to win €100. You can also win with Much Better Gifting. Every time you send a gift of € 10 or more, you get reward points. More reward points, means more chances to win in the weekly prize draw!
Moreover using this eWallet at UK online, mobile casinos and every time you deposit funds or withdraw winnings using your MuchBetter e-wallet, you'll be the first to hear about promotions and rewards from those brands.
Remember you can make a deposit as well as make a withdrawal using Much Better payment option at online/mobile casino.
How to Get a New Premium Orange Card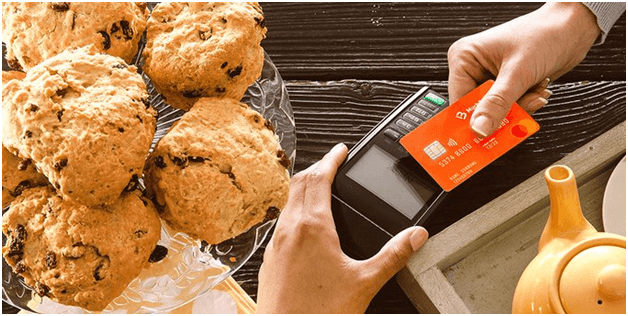 Also you can order a free Much Better card and key fob for a price of €10 (or currency equivalent). All you need to do is go to the devices section within your mobile app. Launch the app, log in and check your balance status. If you have €30 (or your currency equivalent) minimum balance you are eligible to place an order. Now, this does not mean you will be charged anything extra, this is just the sum that is required to be able to execute the order.
At the bottom of the screen, you will see the contactless payment symbol, select that and then "Get your free card". Confirm your address and choose your card PIN number. When this process is complete, your order will be placed automatically. If you haven't joined the orange revolution, this is the perfect opportunity to do so.
Since Much Better cards are powered by MasterCard, you will be able to use the Premium Orange Card like any other MasterCard – to make online payments, contactless payments, fund your online casino account and so on.
Besides being a visual representation of the company's passion for convenient and efficient payments, the Premium Orange Card from Much Better comes with a dynamic CVV number. By default, the 3-digit security number on the back of a card renders an excellent security measure.
Much Better has introduced a significant improvement in this aspect by making the number stored on the app, so each time you log in, the CVV number of your card will change. Since your CVV will be different every time you access the app and use the card, it becomes impossible for scammers to take advantage. In the event of your card getting stolen or lost, you can log in and block it from your mobile app, thus eliminating any possibility of fraud.
Points to Note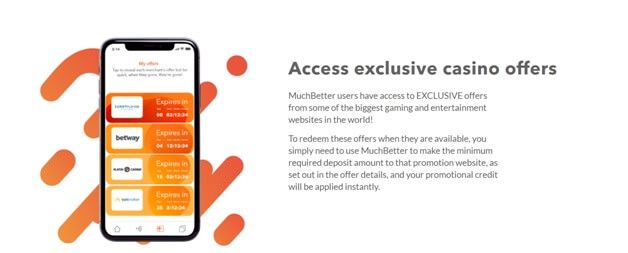 There is fee for eTransfers or bank withdrawals. You will have to pay a fee for each transaction, and this is to cover online bank processing costs. Once the fee is deducted, the remaining amount will be processed.
However, do note that if the currency of your MuchBetter account is not € it will first convert the remaining amount using market rate (which fluctuates every 5 minutes) plus a small conversion margin.
Direct bank transfers and Interac e-transfers are processed from Monday to Friday only. It could take 3-5 business days (Monday to Friday) for the funds to be credited to your bank account.
For € bank transfers ensure that your banking details are correct. You can verify your 3 Digit Institution ID, I Digit Brank Transit, and Bank Account Number with your bank or via online banking.
For Interac e-transfers you will receive an SMS message with the password of your withdrawal within 24 hours. You will then receive an email from Interac with a link to claim your funds.
If there is an e-transfer withdrawal sent to you then once the payment provider accepts the e-Transfer, the password is sent to you in an SMS. Then you will receive an email from Interac saying that your funds are available. Just click on a link from the email to deposit the funds into your bank account. Please check your spam or junk mail folder and your promotion/update categories in case it is delivered to one of these inboxes. If you have Auto-Deposit enabled, then the money will automatically be deposited into the account even though the processor sends you a password via SMS. If you do not have the Auto-Deposit enabled then you are required to use the password sent to you via SMS. The withdrawn funds should reach your account within 3 business days (Monday to Friday).
For any other support you can contact MuchBetter support team at support@muchbetter.com
6 Best Much Better Mobile Casinos in UK to play Slots
Here are the 6 Best Much Better Mobile Casinos in UK to play Slots. Generally at all of these casinos you can make a minimum deposit of €10 and maximum €4000 and more with Much Better.
Leo Vegas is the popular online UK casino that offers Much Better deposit options. With 100% match deposit bonus and free spins Leo Vegas offers slots, slots, table games and awesome live casino to enjoy. At Leo Vegas you will never be short of gaming that's a guarantee.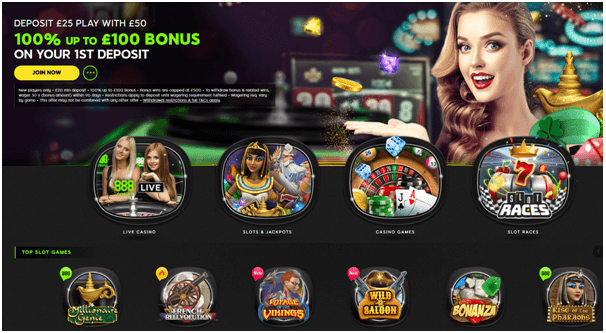 888 Casino is another popular online  UK casino and the best in terms of casino games, slots, poker, sports and live games. As a new player you are offered 100% up to €200 Bonus on your first deposit.
Bitstarz is another best online Casino that allows Much Better payments to fund your casino account to play real money games.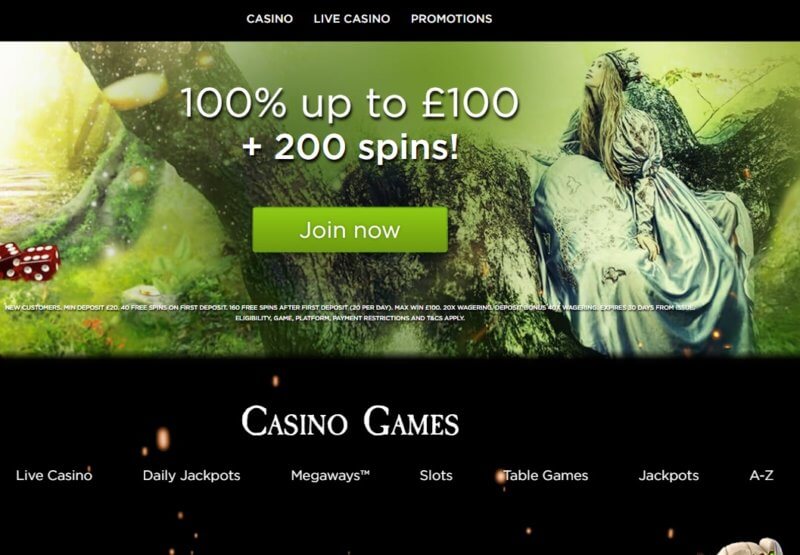 Casino.com works wonderful even in mobile game play to enjoy slots games. This casino is loaded with lots of casino games like slots, table games of Blackjack, Poker, Roulette, live games and many other virtual sports as well.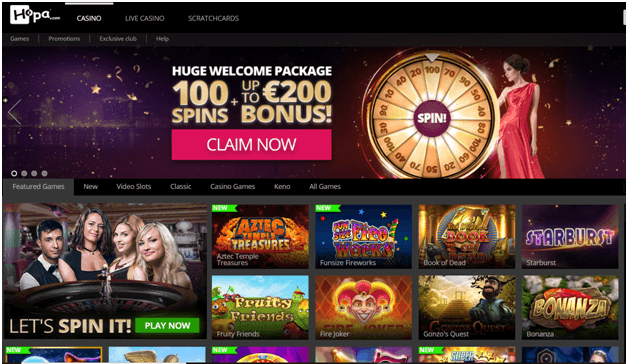 Play 500 of the latest casino games, entertaining slots, and most advanced live casino from industry leading providers such as Microgaming, Netent, Neogames and more – you'll be sure to discover a few favourites! Hopas easy to use layout makes finding and playing top games so much simpler!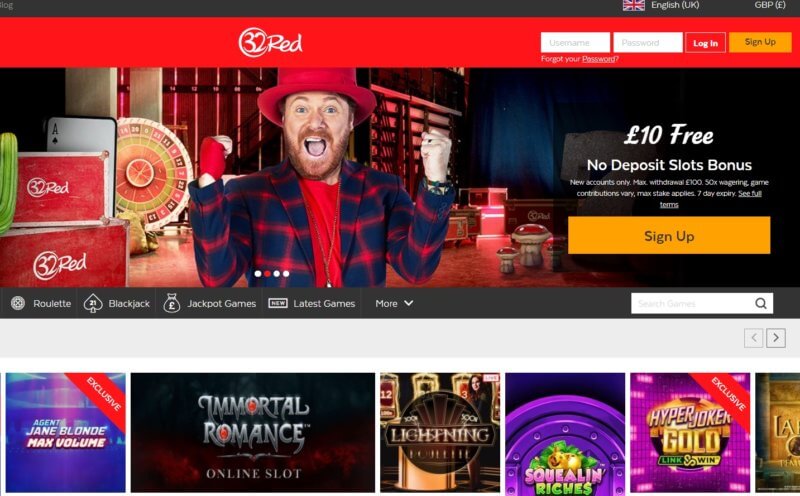 32 Red Casino offers over 550 casino games. With both a Microgaming exclusive games lobby and a Slots tab which offers NetEnt, IGT and other award-winning game suppliers, the fact is that among the 500+ slots and 200 variants of table games on offer you'd be hard-pressed to find a better selection of games anywhere online. 32Red also gives you a massive range of online roulette, blackjack, 3 card poker, craps and baccarat, giving players the opportunity to play table games with a fresh twist – such as Lightning Roulette, European Roulette and Atlantic Blackjack. They also have plenty to choose from when it comes to video poker, keno, pokies tournaments and monthly new game releases.
Now visit these 6 Best Much Better Online Casinos in UK to play Slots and try this deposit option to play real money casino games.