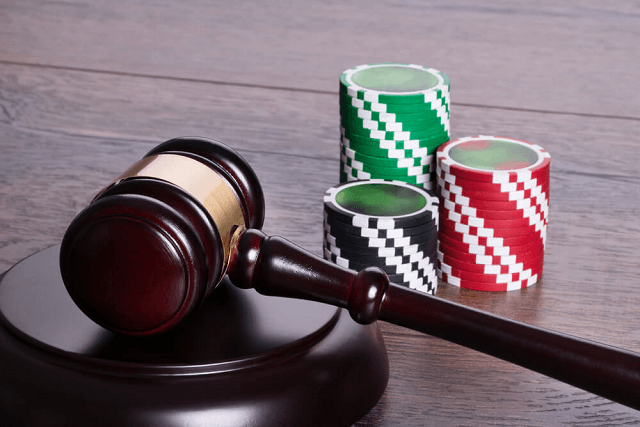 Online gambling affiliates have been warned about spammed promo messages or face sanctions.
The Information Commissioner's Office (ICO) has issued a memo to over 400 gambling operators. These operators have been observed to be using people's personal information to promote gambling products via SMS. The UK date watchdog's investigations manager, David Clancy, says his team was urged to issue warnings after accumulating customer complaints. These customers are either actual gamblers or non-gamblers who are irritated with spammed promo offers from gambling affiliates.
ICO will Reprimand Spammers
The Information Commissioner's Office has been recently monitoring gambling affiliate marketing activities. The main issue is that gambling operators and affiliates aren't following rules. It's their obligation to observe such regulations for the welfare of customers. Mr.Clancy says that it's not an excuse for operators and affiliates to say that they are not aware of the regulations.
The ICO has emphasized to gambling operators that they have the authority to ask for relevant requested information. The Information Commissioner's Office will reprimand and impose fines up to £500k to operators who will violate relevant data laws. The ICO has recently announced a new code of practice which details operator obligations. It also contains information on how these affiliates are using personal data for spam marketing.
UK Gambling Commission Imposes Stricter Policies
The online gambling industry has recently been in hot water. Government authorities are conducting assessments to scrutinize the nature of how these gambling firms conduct daily operations and marketing programs. The UKGC has announced an apparent review of gambling advertisements and retail betting fixed-odds terminals. The Competition and Markets Authority conducted a probe to review gambling operators' terms and conditions.
UKGC Chief Executive Sarah Harrison has recently have spoken at a gambling regulators summit. She emphasized customer welfare in the growing industry of online gambling. Ms.Harrison also said that operators should focus on business decisions that will benefit customers as well.
Aside from customer welfare pointers, she warned gambling operators regarding the issue of money laundering. These issues are most relevant in UK's gambling industry now.