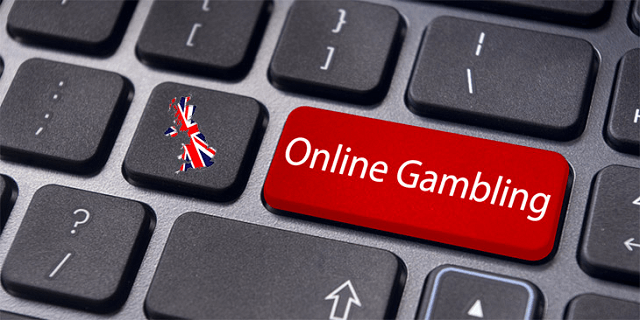 The UK Gambling Commission plans to impose more rigid sanctions if gambling operators will not improve their integrity of their policies and regulations.
UKGC CEO Sarah Harrison has recently given a speech during the first Raising Standards Conference in Birmingham. Ms. Harrison has emphasized the importance of a more comprehensive set of gambling policies. She urged gaming companies to improve these policies for the benefit of gambling consumers.
UKGC Promotes Comprehensive Gambling Regulations
The UKGC chief has also complemented several gambling operators that on the right track. She believes that more operators should head in the right direction to address relevant policies for the gambling industry. Mr. Harrison also made it a point that the government will intervene when markets are deemed dysfunctional.
Gambling Operators Urged to Support Consumer Welfare
Gambling operators are earning millions from loyal gambling aficionados. So it's only appropriate for Harrison to see that operators give back to gamblers. The chief executive believes that operators should not only give the best odds but provide the best services as well. She challenged gambling operators to ask themselves "What do customers need?" instead of "How to please UKGC?"
The UK Gambling Commission has reported that it has received over 40,000 emails and phone calls from civilians in the past 12 months. It's a big increase with over 300% in the previous 2 years. Majority of the concerns were withdrawal of customer funds, terms and conditions, and marketing and promotions.
UKGC Warns of Money Laundering
The UKGC and Competition & Markets Authority will tackle these concerns in accordance to its recently presented probe policies. It also plans to conduct a review of the Alternative Dispute Resolution provision in the gambling sector. Ms.Harrison has warned gambling operators to take initiatives to improve on customer relations management in handling relevant complaints.
The UKGC chief also told the operators that they need to step up their game in terms of anti-money laundering compliance. The statement was emphasized since the most recent caseworks have presented a leadership culture that places commercial gain over appropriate compliance.
UKGC Announces Scope of Penalties
The UK Gambling Commission has announced that higher financial penalties will be imposed when they see unresolved systematic failings. The new policy is implemented to all types of breaches now. Ms.Harrison has also said that the commission will mull the use of time-limited discounts. This causes operators to accelerate the often "too drawn out" settlement process. The UKGC will implement overall changes in its next financial year in early Q2 next year.