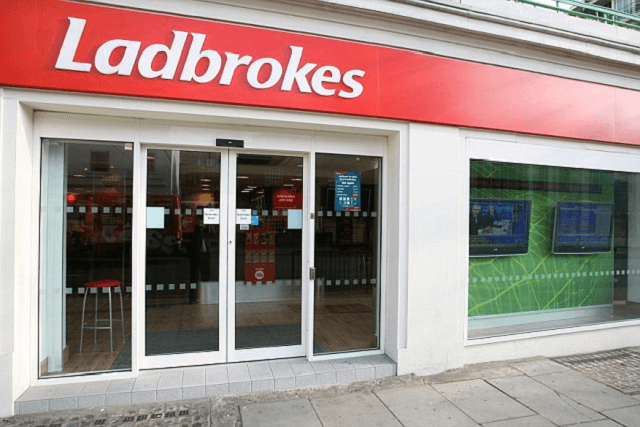 UK punters are placing major bets on Hillary Clinton to win the US presidential elections.
UK gambling experts suggest that Senator Hillary Clinton has an 85% chance of winning as president of the United States. Bettors who are wagering money on the US election results can get odds of 2/11 with betting outlets such as Betfair and Ladbrokes. The 2/11 odds is actually an 85% probability of a win for the senator. A bettor will receive 18 cents for each dollar they wager.
Let's Take a Look at the Odds
Donald Trump's odds of winning the US elections are only 6/1 or 15% according to Betfair. Ladbrokes has a higher odds pegged at 4/1. Bettors who will wager money on Trump will win back their stake six-fold.
"Trump's odds have been drifting like a barge with the bookies in the past few weeks, however it looks like punters are hedging their bets thanks to the big prices on offer," said Jessica Bridge from Ladbrokes in a press release.
Senator Hillary Clinton's odds at 2/11 or 85% seems to be secure. The election could already be a win for Mrs. Clinton but the total amount of cash wagered on these candidates will still be a factor. The idea here is that British bookmarkers are basing their odds on the amount of money they received. This means that the more money wagered on Clinton means the odds are lower.
Ireland Betting Firm Pays $1.1 million for Clinton Bet
Meanwhile in Ireland, Irish bookie Paddy Power says that 6,000 Irish and British punters have placed bets on Clinton in mid-October. The highest bet amounted to $61,485. The popular Irish betting outlet has also announced that Senator Clinton has 85.7% chance of winning the presidency. On the other hand, Donald Trump's has plunged to a measly 18.2% of winning.
It's Not a Fool-Proof System
Industry analysts have emphasized that it's not a flawless system to predict the outcome of political events. Bettors have wagered if the UK will retain its membership of the European Union. The odds were pegged at 76% with the UK remaining as member of the European Union.
What has surprised UK bookies is that people have been betting more money in this non-European political event. It has been a lucrative product as £75 million ($91.6 million) total bets are placed on Betfair. A total of £1.3 million was placed with the bookmaker in a single day.
"After a few relatively stagnant days the market has burst into life again with over £1.3m matched already, which makes it one of the three busiest days of trading so far," says Barry Orr, spokesperson for Betfair UK.