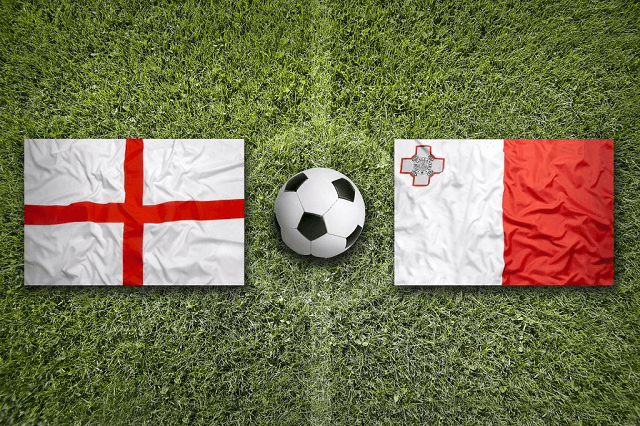 Sports betting operator Betting Gods is gradually growing in Europe. It tells us how sports betting can be a decent financial investment in this article.
Betting Gods is a neophyte operators in the sports betting industry. It's already growing traction in the U.K. and other regions. Betting Gods thinks that Malta isn't only one of the most beautiful islands in the world. Malta has the potential to be one of the sports betting hubs in Europe.
Why You Should Move to Malta to Invest
Betting Gods is a UK-based company so why is it promoting sports betting and online gambling in Malta? Malta is enthusiastic about online gambling and sports gambling. It earns 11% of its GDP from its online gambling industry. It's equivalent to 11 cents for every Euro sourced from online gambling. This kind of scenario only happens in Gibraltat in U.K. which accounts up to 25% of its GDP.
This is why Betting Gods sees Malta as a potential go-to destination for tourists and gamblers to visit or even move to the island. It's a great place to invest in online gambling and sports betting.
It's a delight to know that you do online gambling from anywhere in the world. However, Bettings Gods intends to grow its brand in Malta. The gambling operators want to be synonymous with beautiful island's unique lure to tourists and gamblers alike.
Can Sports Betting be a Financial Investment?
U.K.-based Betting Gods wants to introduce sports betting and online gambling as a means of financial investment. The gambling company intends to project itself not only as an operator but as a gambling financial adviser as well. It offers tipster services to aspiring punters who want to step up their games.
Betting Gods' tipster services will advised how to put up a strategy. It teaches how to sustain payout returns. It also suggests how to make sports betting a profession.
Betting Gods says: "If we take Quentin Franks Racing as an example, punters who followed this tipster since July 2014 will have made a total profit £8380.90 to date by placing only £10 stakes bets. That's a 24.56% Return on Investment, which is a lot better than you'll get with your money just sitting in the bank."