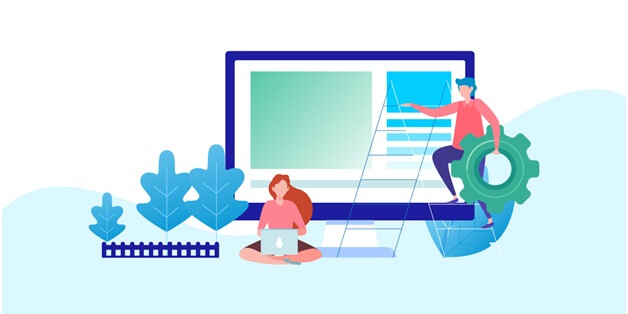 In the coming year 2021 Google will roll out a feature in UK where you can opt out of gambling and alcohol ads. Though this feature will not filter 100% of advertisement YouTube users will be able to block gambling and drinking ads using Google's Ad Settings.
According to a news report published by Guardian Google responded this to feedback from users concerned by the number of ads for alcohol and gambling that they were seeing online, both on YouTube and on third-party websites.
It is already possible to adjust the content of personalised ads, which are based on users' browsing history, via Google's Ad Settings function. But the majority of ads are "contextual", meaning they are linked to the content being viewed on YouTube or on websites that use Google Ads to sell space to advertisers.
This has led to adverts for online casinos, for instance, appearing on news articles about gambling addiction.
2021 Google roll the feature for users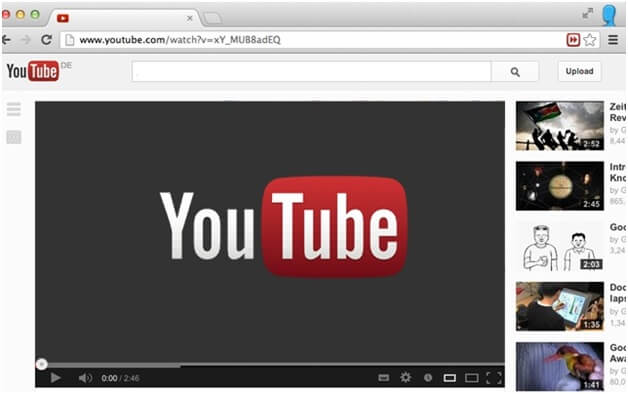 This feature though is now active for US players it will be launched in 2021 for UK players making it easier to avoid these ads, also via Ad Settings.
As said above the feature will not guarantee to filter out 100% of gambling and alcohol adverts, but Google is understood to be confident it will exclude the vast majority seen on YouTube or on sites that use Google Ads.
The move has followed lengthy discussions with the alcoholic drinks industry.
According to Henry Ashworth, the chief executive of the industry-led International Alliance for Responsible Drinking, their members are determined to give people greater control over whether they see alcohol-related marketing online. Respecting these personal preferences and recognising differences in culture requires sensitivity and action, that's why they hope this partnership is the start of a bigger movement.
Google said users in countries where gambling or alcohol adverts were already prohibited would see no change in their settings.
According to a spokesperson for the UK's gambling lobby group, the Betting and Gaming Council, they have previously urged Google and other tech platforms to provide the option to stop seeing gambling adverts. They welcome this step in the right direction and hope to see it launch in the UK very soon.
UK betting firms agreed to stop showing television adverts during live sports matches last year, amid concern that children and vulnerable people were being bombarded by gambling commercials.
Figures from 2017 suggest the vast majority of gambling advertising has moved online, with only £234m of the industry's £1.5bn marketing budget allocated to TV.
How do ad settings work?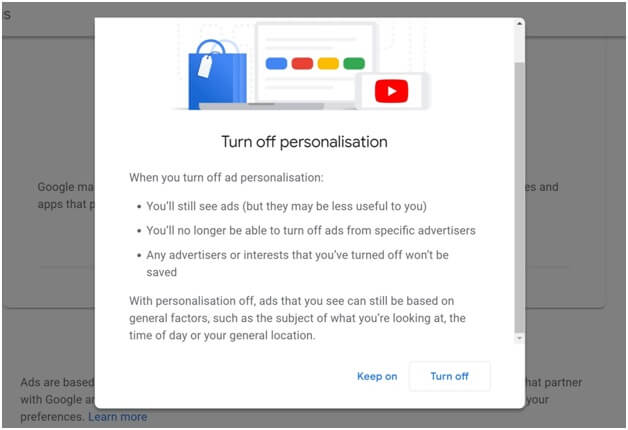 Each Google Account has its own ad settings. If you have multiple accounts, your ad settings are unique to each account. Changes you make to you ad settings are saved when you're signed in to your Google Account.
When you're signed in, ads are personalized with the activity and information from your Google Account. You can see and edit your activity at My Activity.
When you're signed in with more than one Google Account at the same time, ads may be based on ad settings for your default account. Your default account is usually the account you signed in with first.
If you're not signed in, your ad settings are saved to your device or browser. Your ad settings won't be saved if you clear your browser's cookies, get a new device, or reset your Advertising ID
You'll see Google ads on:
Google services, like Search or YouTube.
Websites and apps that partner with Google to show ads.
You can edit your info or interests
Go to your Google Account.
On the left navigation panel, click Data & personalization.
On the Ad personalization panel, click Go to ad settings.
Turn on Ad Personalization if it's off.
Under "How your ads are personalized," select your personal info or interests.
To update your info, select Update. Follow the steps on the screen.
To turn off an interest, select Turn off. Confirm by selecting Turn off.
To bring back an interest, select What you've turned off. Choose an interest and select Turn back on.
If don't want personalized ads, turn off Ad Personalization.
To see ads based on your settings, sign in to your account on all your devices. Be it Android ComputeriPhone & iPad
On your Android phone or tablet, open your browser, like Chrome or Firefox.
Go to google.com.
If you aren't signed in, at the top right, tap Sign in. Follow the steps.
· Turn off personalized ads
Go to your Google Account.
On the left navigation panel, click Data & personalization.
On the Ad personalization panel, click Go to ad settings.
Click the switch next to Ad Personalization is ON.
You can also turn off personalization for your browser by installing the Interest-Based Ads Opt Out extension.
Once you've turned off personalization, Google will no longer use your info to personalize your ads. Ads can still be targeted with info like your general location or the content of the website you're visiting.