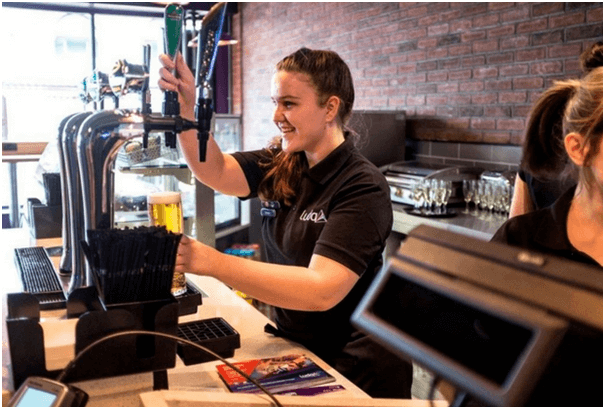 Walsall has new venue where you can enjoy slot games and eat food and enjoy drinks. Luda in Park Street opened in August 2017. It is a unique venue where you can experience the thrill of winning along with food, drink and even free wi-fi.
Games you can enjoy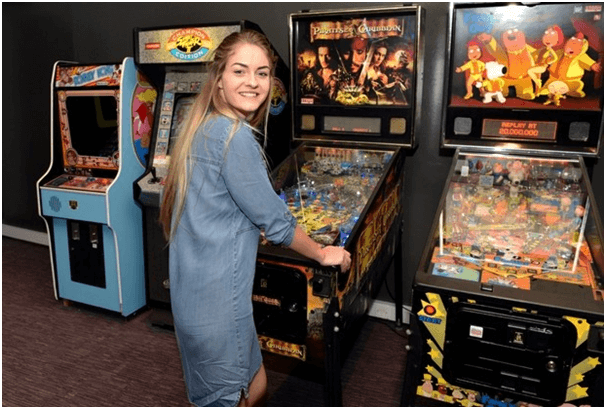 The site includes a bingo room, a cafe and an 'Electric Lounge' with jackpot machines. You can visit this place with friends and have fun time trying new slot games as well as Bingo games. There is a bingo hall where you can call coffee and cake as well as full house. The new club will offer those living locally a sociable place to meet, play, try new games, have a bite to eat and relax According to the Luda company it has "reimagined" the bingo experience to "create the next generation in gaming." The aim is to entice younger players and move away from the old-fashioned image of bingo. Also at this Park Street venue, you can find retro games in a trendy modern setting. Which Bingo had reported that the initial lease of the building cost £12 million with the refurbishment estimated at a further £900,000.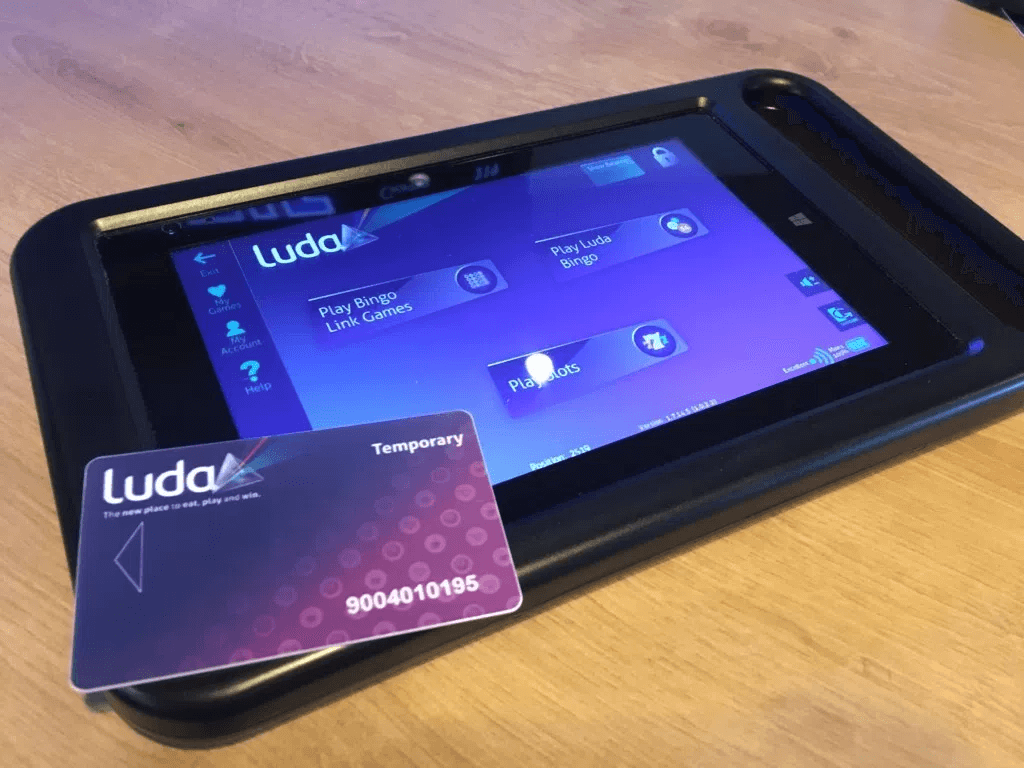 You can try a quick game of bingo on the new-style tablets and which was much easier to play along than with the traditional paper booklets and dabbers.
Luda will be the perfect place for friends to meet up before a night out in town, a place for the school mums to get together for a glass of Prosecco for a night off and a catch up and could even be a great location to kick off a hen party with tailored party packages available. As someone who used to enjoy a night out down the bingo to try their hand with Lady Luck, Luda has lots to offer and is a far cry from what other bingo establishments are like.
Food and drinks to enjoy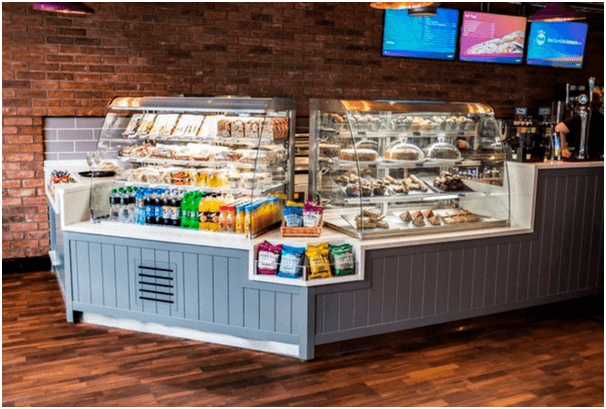 Luda serves hot and cold drinks – including coffee, wine and beer – alongside a range of snacks including sandwiches, cakes, paninis, crisps and other treats.
Alternatively, if you want to enjoy a game of bingo, you can walk in at any time of day and play as little or as many games as you want on the new tablet style boards (or even on traditional paper if you prefer),  it's convenience gaming at it's best. A fresh, innovative approach without the tradition and stigma is what one can feel at Luda.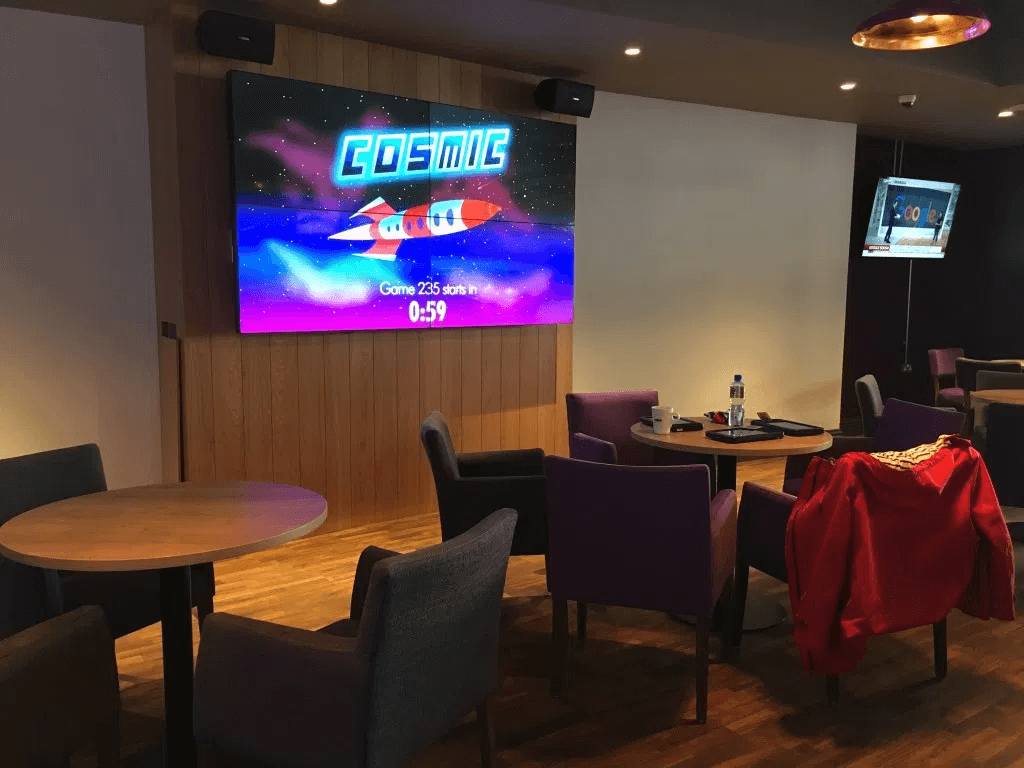 Note that Walsall is an industrial town in the west midlands of England and is located eight miles north west of the City of Birmingham and six miles east of the city of Wolverhampton.  This venue opening times are 7pm-11pm Monday to Saturday and 9am-11pm on Sundays.  Also note that Luda is owned by The Rank Group and only allows 18 and over years of age to enter the venue to play and bet on games.
You can visit this superb new cafe at 9-11 Park St, Walsall WS1 1LY, UK or call +44 1922 666551