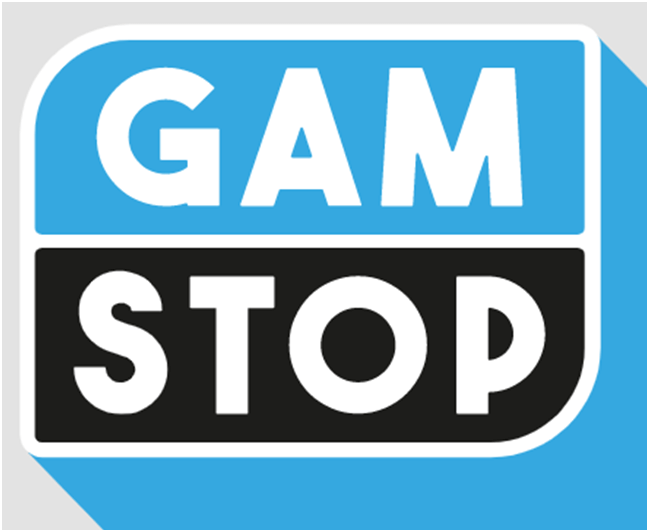 Gamstop was created in 2008 to enable the banning of players who have online gambling addiction problems. It is free along with completely independent non-profit organization with the aim of helping addiction by enabling the prevention of gambling via apps or websites to be accessed by gamblers who have problems. The users of Gamstop are able to set time periods for restrictions to take place and are in complete control over their decisions. All of the top UK licensed online casinos and gambling companies have to become a member of Gamstop as part of new regulations.
Though UK is one of the largest gambling marketplaces in the world and generates billions of pounds in revenue each year. Also, all of the world's top providers of gambling games provide services to residents of the United Kingdom via remote services and online is packed with endless amounts of online casinos for players to choose from. Due to the ease in which gamblers are now able to access new casino sites it is has increased gambling-related problems. One of the solutions to help ease this issue is thus Gamstop.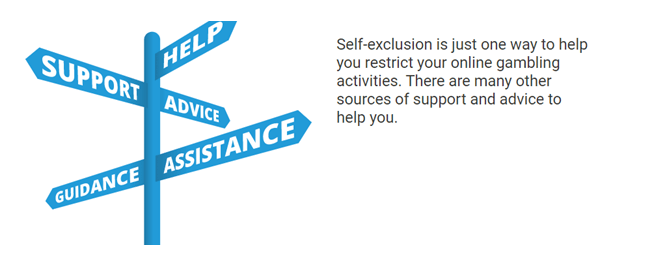 GamStop thus became important as recent reports estimate that over 2 million people are at risk due to gambling activities and are growing each year. These alarming figures have led to the UK Government to act and bring in a number of new policies along with even tighter regulations. Gamstop has been introduced to help those players who are at risk by enabling gamblers to limit online gambling activities. Gamstop is operated by a not for profit organization called The National Online Self-Exclusion Scheme Limited.
How Does Gamstop Work?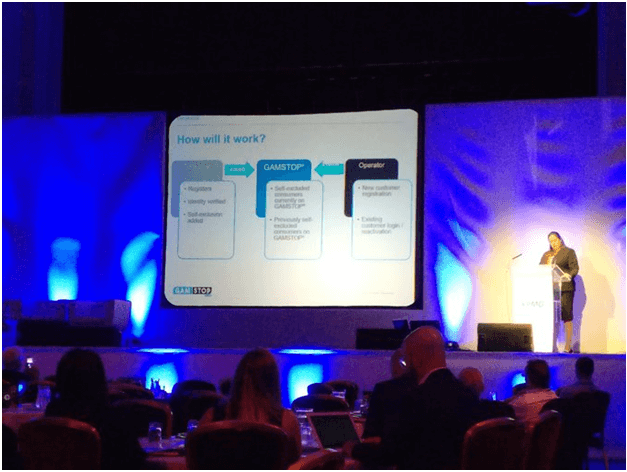 As Gamstop lets you put controls in place to help restrict your online gambling activities, you can sign up for the service and you will be prevented from using gambling websites and apps run by companies licensed in Great Britain, for a period of your choosing. It is a free service for users and is available for consumers resident within the United Kingdom (Great Britain and Northern Ireland) only.
In order to successfully sign up to Gamstop it is essential that you provide them with a number of details that confirm your identity. This will include: your postcode, your date of birth and your e-mail address
It is important to remember that you cannot sign up to Gamstop for another person but you can help someone else with the process.
After you sign up, you'll receive a single email summarising all the details of your exclusion from gambling. It can take up to 24 hours for your self-exclusion to become effective. After this period, you will be excluded from gambling with online gambling companies licensed in Great Britain.
You will be excluded for a period of 6 months, 1 year or 5 years (depending on the option chosen).
Once the minimum duration period has elapsed the self-exclusion will remain in force until you have returned to Gamstop to ask for it to be removed and gone through the relevant process.
Once you are registered, it's important to keep your details up to date by telling them if you move house, change your last name or get a new email address. It is your responsibility to ensure that the details gambling companies hold about you are correct and up to date.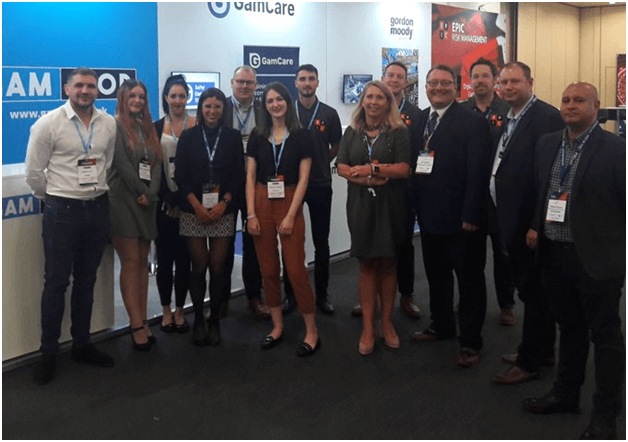 You're the only one that can make a success of your self-exclusion. Note that a request to self-exclude on Gamstop will not automatically remove you from receiving gambling marketing. You can unsubscribe from any emails you receive from gambling companies, and unfollow gambling sites on social media accounts such as Facebook and Twitter in order to reduce the marketing.
A request to self-exclude on Gamstop does not trigger an automatic return of withdrawable funds from those companies that you hold accounts with. You will need to contact the company directly also it is not responsible for returning funds.
Remember that Gamstop works perfectly to ban licensed UK casinos but it does not for the ones not registered on the program so gamblers are still able to access these. Addicts with serious problems will look for ways to get around the self-imposed ban by using overseas or unlicensed online casinos which put them in even greater danger.
Many players are able to gamble responsibly and control their betting habits but for those that are not Gamstop is a service they should consider using and play responsibly. Click here to sign up now.