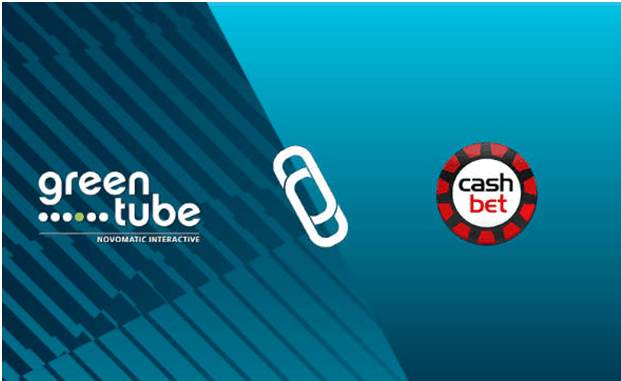 Greentube's online casinos and social casinos both offer the full range of Novomatic online slots and table games, ready to immerse players in the exciting world of casino gaming. StarVegas.it, Starvegas.es, Admiralcasino.co.uk and Admiral.ro are their online casinos, each catering to Italy & Spain, the UK and Romania respectively, allowing play for real money stakes. On the other end of the spectrum, their social casinos are available for players who would rather stake virtual currency.
Greentube and CashBet Coin have extended an existing partnership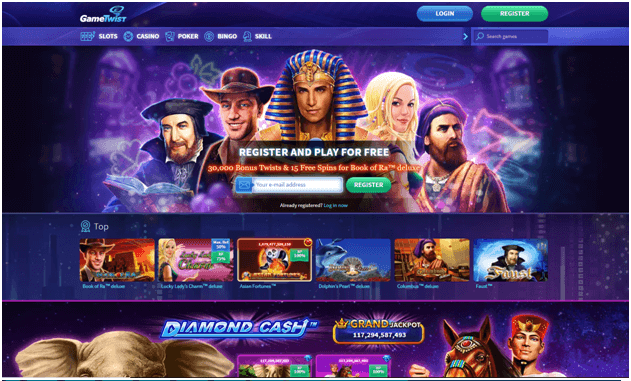 Greentube, a subsidiary, and part of the Novomatic Interactive division has partnered with CashBet Coin to offer CBC cryptocurrency as a payment method across its B2C social casinos. The deal comes after a successful integration with Greentube's flagship social platform, GameTwist, one of the world's largest online gaming communities, and allows customers to purchase credits using CBC across its collection of over 400 casino games. Greentube has started integrating CBC and its underlying blockchain technology throughout the company portfolio, offering an alternative way for users to play its award-winning online slots, casino, card games, and bingo content. With a strong foothold in Europe, CBC will be accepted in all markets where GameTwist operates.
Greentube's GameTwist is one of the world's largest online gambling networks that include more than 400 casinos with various types of games. Founded in 2012, CashBet is currently headquartered in California and is licensed by the Alderney Gambling Control Commission and the UK Gambling Commission (UKGC).
Similarly, GameTwist targets European markets, allowing Greentube and CashBet to achieve synergies in heavily-regulated markets such as the United Kingdom. The company's goal is to create a world-reaching blockchain-powered platform powering a rich ecosystem of online casinos.
According to CashBet Coin President, Ed Brennan, Greentube has been implementing CBC, offering it as an alternative payment option across the company's gambling market globally. He thinks that the partnership with Greentube emphasizes the need for a different payment method in the sphere of online gaming and CBC turns out to be a good solution to that end.
The Cryptocurrency Deal Comes as a result of a 2-Year Partnership Previously, Greentube and CashBet struck a deal in  2018, with the new agreement serving as an extension of the ongoing partnership.
As a result, Greentube's customers can now buy credits with CashBet Coin and use it as an additional option to bet with on online games such as slots, casino, bingo and card games available across Greentube's gaming network.
Blockchain and Cryptocurrencies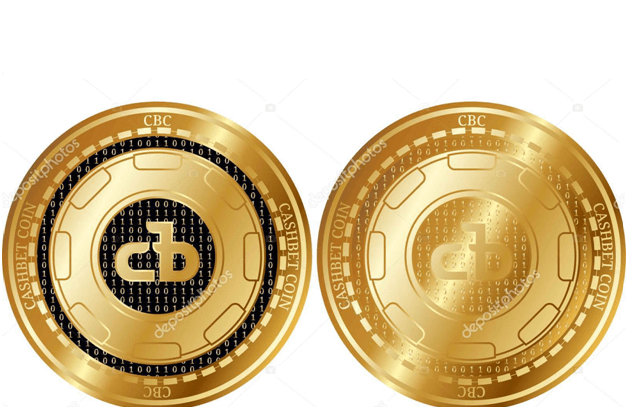 Blockchain gaming has been spreading with multiple casinos around the world adopting similar solutions. Apart from Bitcoin, companies have established multiple altcoins across a number of projects on the TRON network.
Bethereum, Bitcasino.io, and BitStarz are just a handful of top-shelf brands to have successfully leveraged blockchain technology in iGaming.
CashBet Coin is the latest crypto solution to has been successfully integrated in the mainstream. Other popular crypto payment options include Litecoin, Ethereum, and of course Bitcoin.
Speed of payment is a massive pain point for real money iGaming players today. The greater majority of online casinos are still entrenched in the traditional banking model, which is unfortunately laden with middlemen each charging their own transaction and processing fees. When the player goes to withdraw winnings, that kicks off a process of getting internal approval, sending the request to the bank, getting the bank's approval, getting the players bank's approval and getting it released to the player. It can take on average 3–5 business days to withdraw and finally receive their winnings from an online casino all of this costing time, money and opening up room for errors. Plus, by requiring the player to put money on deposit, ethical and legal obligations are created.
Cryptocurrencies like CashBet Coin present a welcome departure from lags of traditional banking, enabling funds to be sent between parties more efficiently. Still, when looking at the typical blockchain solution being used by crypto casinos, there's room for improvement to make the player's transaction experience even better. CashBet Coin allows players to receive winnings quickly by circumventing the traditional banking model.