Best no wagering requirements casinos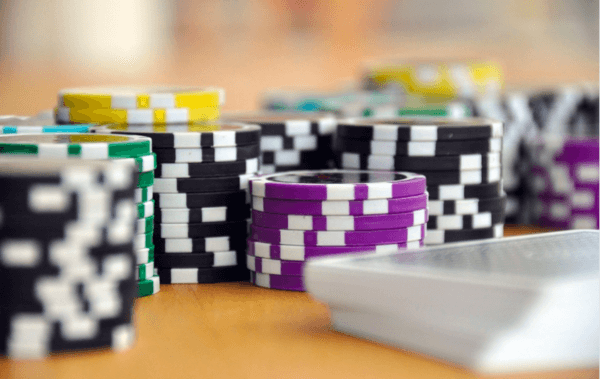 Wagering requirements are a nightmare for all those who thought that making money on online casinos was just easy-peasy! Wait, what are these?
If you're only beginning to gamble on online websites or apps, you might haven't heard of wagering requirements – yet. To understand what it means, you can read our complete guide here or just that little recap.
Wagering requirements have a very logical purpose, even though it might not be very convenient for players willing to make money online without spending a penny of their own. Many casinos offer great welcome bonuses, to attract new players to their franchises. These bonuses are great since they enable you to discover the games and the casino without risking losing too much money. However, it is quite rare that you can make money without spending some, and that is thanks to wagering requirements. They are the amount of real money you have to spend on the website before you get to withdraw what you've earned.
For example, if you get a 50£ welcome bonus, spend it and end up with 150£, you usually won't be able to cash out the money and leave richer without having risked losing anything.
If the website's wagering requirements are 150, you will have to invest 150£ in games before you can take any cash out.
Annoying? Quite, but it also guarantees that people won't just use their bonus to make some extra cash, leave the website and never come back. Let's be honest, that would be cruel to the casino, wouldn't it? Especially since gambling is also about putting money on the table.
Usually, the higher the welcome, or even better, the no-deposit, bonus, the higher the wagering requirements. This means that there's a chance you are going to lose all the money you've safely made with your bonus, as well as some of your own. It's still possible that you keep all that money, make some more, and walk out richer.
But here's what: there are some online casinos with no wagering requirements. Really??! Well…not really. It's not an "all you can withdraw", and some rules apply, but technically, yes. Here's a sum up of the best No Wagering Requirements Casinos.
Kaboo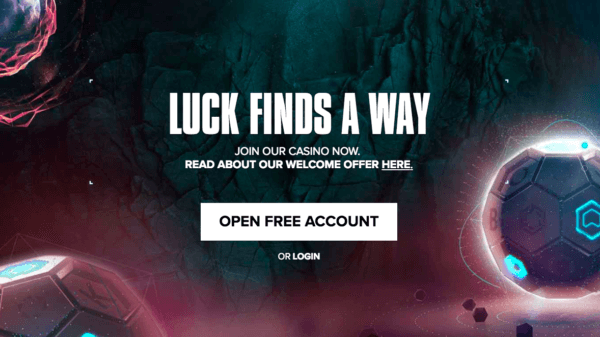 Not yet one of the biggest, but coming up! Great design, and an even better philosophy.
Kaboo might be a new soul but it's doing it right. The free spins that you get when you sign up don't have wagering requirements on them. Whatever profit you make spinning, you can either use it to play again or take it home and spend it on whatever you like!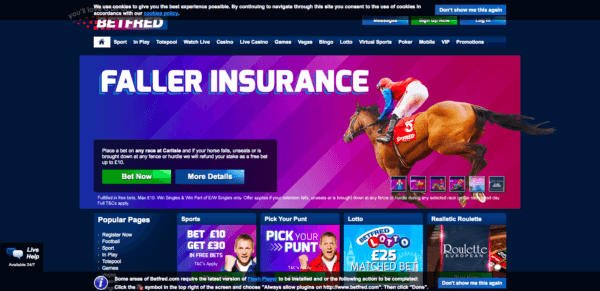 Another one we're familiar with, read a complete review right here.
Same story here, you will find free spins and no wagering requirements on the winnings. So again, you can use that money freely, it is yours.
Ok, you still have to spend 10£ to get your 50 free spins, but isn't it a cheap cost for complete freedom?
The famous online casino seems to have understood what the trend is about! For once, it's not free spins that you can do, but free 2£ chips. You can spend them, and everything you win is fee-free. If you're getting tired of spinning over and over again, enjoy this no-wager offer on chips!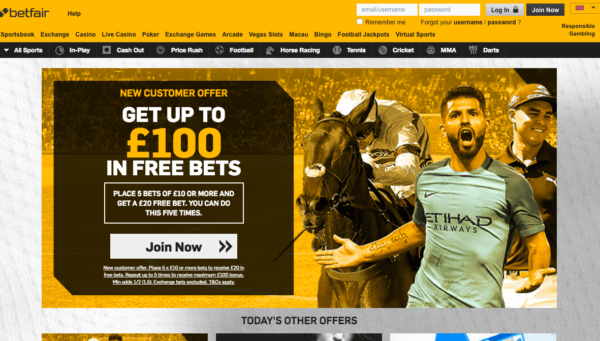 Conclusion
Other casinos have offered without wagering requirements. Some offer a one-time opportunity to withdraw your cash without fees, some offer more spins. Keep in mind that these bonuses are extremely rare, and chasing them all isn't the point of gambling! In casino games and life, if you want to earn big, you have to put something on the table!